Uttar Pradesh Chief Minister Akhilesh Yadav accomplished a principle restructure engaged with 60 IPS and IAS officers that include Gautam Buddha Nagar SSP and Greater NOIDA CEO. Previous night government has relocated 42 IPS Officers along with 23 IAS Officials including district magistrates, SPs, SSPs and divisional commissioners.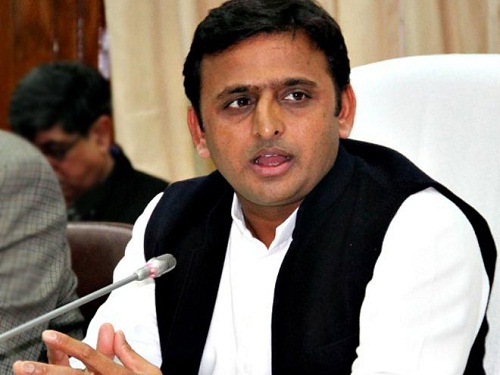 Initiative of this move has come up after SP supremo Mulayam Singh Yadav asking UP administration to bring up its smack saying all party leaders and service commissions must serve people rather than concentrating on how to make money. Between IAS officers, CEO Greater Noida Rama Raman was relieved from the post but will sustain to hold NOIDA charge and Yamuna Expressway Industrial Development Authority charge. Secretary Anil Garg was appointed as latest CEO for Greater Noida.
Noticing another principal transfer SSP Preetinder Singh for Gautam Budh Nagar has been transferred to Agra and would be supersede by SSP Jhansi Kiran S. UP Revenue Board Judicial Member Shyam Narain Tripathi has been made CEO of Kashi Vishwanath temple while Secretary MP Agarwal was posted to Saharanpur as Divisional Commissioner. Horticulture Special Secretary Rajiv Rautela was posted as Fatehpur District Magistrate where as DM Sultanpur Aditi Singh was appointed as Managing Director of (UPSRTC) UP State Road Transport Corporation.
Dairy Development Special Secretary S Rajalingam was appointed as DM Sultanpur where as APC branch Special Secretary Sharad Kumar Singh appointed as DM Ballia. DM Sonbhadra Sanjay Kumar transferred to Allahabad while DM Allahabad Kaushal Raj Sharma and Commissioner Chitrakoot Kalpana Awasthi were updated on wait-list.