The Ministry of External Affairs (MEA) on Tuesday affirmed that the 39 Indians, who have been taken as prisoners in Iraq, are still alive and said that the government would do the necessary to secure their discharge in the wake of assembling more information.
Prime Minister Narendra Modi in his meeting today with Palestinian President Mahmoud Abbas talked about the state of the Indians taken as prisoners in Iraq and Libya.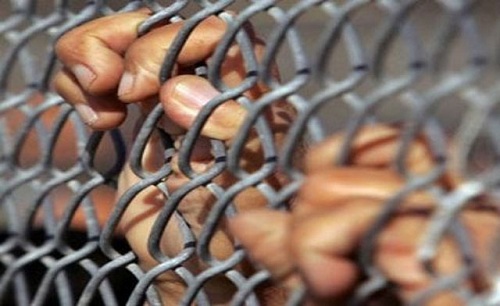 The Prime Minister requested that the President offer with him any data he had in regards to the state of the Indians, to which the President answered saying that any data in regards to this matter has continually been exchanged in the middle of India and Palestine and when they get any new data in regards to the prisoners , they will tell us, MEA official representative Vikas Swarup told the media here.
As indicated by President Abbas, all the held Indians taken as prisoners are alive in this way.
In Iraq, a gathering of 39 Indian construction workers have been held hostage by Islamic State in Mosul for over a year, notwithstanding endeavours by the Indian Government to secure their discharge.
Prior, four Indians had been confined close to the Libyan Coastal city of Sirte, a region that is under the control of Islamic State activists.