Medical innovation is advancing day by day, Indian doctors succeeded in implanting a valve from cow's heart into a leaking heart valve of an 81 year-old women in Chennai. This breath taking surgery took about three hours of time period which was performed by four members last Saturday at Frontier Lifeline Hospitals in Chennai.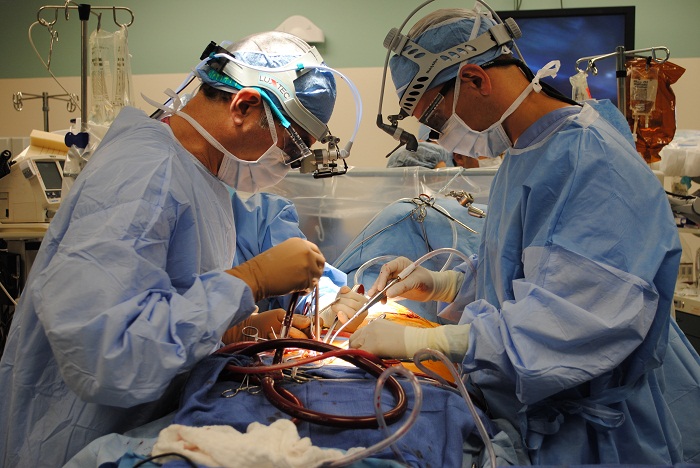 As per doctors, 11 years ago the patient has already underwent valve replacement surgery but from time being the original valve had narrowed. She is an Hyderabadi resident and from the start of this year, she developed heart failure symptoms in her heart.
From completely studying and examining her condition, Frontier Lifeline Hospital doctors performed operation by removing diseased valve and replaced new bio-prosthetic heart valve in its place. Surgery was successful and she had been shifted to general ward. A few years ago this 81 year-old women has also underwent breast cancer treatment.
The surgery was carried out by the senior consultant cardiologist Dr Anantharaman and he said, "She had undergone radiotherapy and this had caused tissue in her chest to get stuck. This made her an extremely high risk case."