Delhi government on Tuesday has decided to setup an inquiry commission to probe CNG fitness scam. This decision has been taken by Delhi C.M Arvind Kejriwal after leading a cabinet meeting on Tuesday. The commission which was set up under Commission of Inquiry Act, 1952 will be headed by retired Delhi high court judge S N Agarwal will probe higher officials in previous congress government who are all allegedly involved in the scam.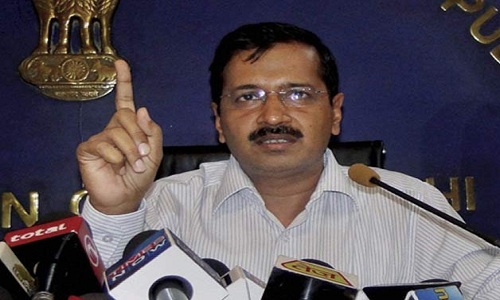 CNG fitness Scam came into existence when ACB has found that Delhi government has lost nearly 100 crores after granting the contract of operation and maintain certification of CNG vehicles to the transport authority in Burari to ESP India Pvt Ltd instead of ESP USA.
Aam Aadmi party has been claiming  Lt Governor Najeeb Jung who is trying to protect the officers who found guilty by a CBI probe into the scam which was detected by ACB in 2012.
"The inquiry commission will look into all the investigations and developments that have taken place so far in this case, including wrongful denials of sanctions to  prosecute guilty officials and dereliction of duty in taking action against those involved in the scam," Delhi Home minister said.
When asked whether Sheila Dikshit or Jung will be interrogated he said it is upto the panel to decide. LG's office has dismissed the criticism raised against him and said that Justice Mudgal committee has probed and found no bad faith in government functionality.