In Telecommunication Sector, Airtel which is one of the uppermost service provider had spend Rs 3,500 crores for the usage of Aircel 4G spectrum in eight different telecom circles. With in a span of one month Airtel has been a Pan-India Operator due to its high speed for mobile data services.
Firstly Airtel purchased radio waves for about six circles from videocon Telecommunication at Rs 4,428 crores in order to expand the network coverage area. By this contract 1800 MHz band spectrum is used by Mr Sunil Mittal in various states which will expire in the year 2030.
Airtel Buys Aircel 4G Spectrum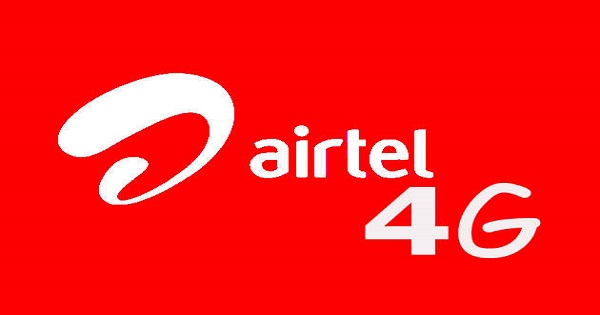 The Bharati Hexacom Ltd which is the subsidary of Airtel had made an agreement with Aircel Ltd and their subsidiaries to obtain rights by using 20MHz in 2300 band 4G TD spectrum. This agreement is signed for eight circles and this information was given by the company.
WhatsApp May Face Ban In India
The eight circles mentioned in the agreement are Assam, Andhra Pradesh, Orissa, Bihar, Jammu and Kashmir, Tamil Nadu and West bengal. The last date for this deal was September 20 in the year 2030. But in Andhra Pradesh and Orissa the process is going to be delayed due to auction of spectrum by DOT(Department Of Telecommunication).
Airtel Buys Aircel 4G Spectrum At Rs 3,500 Crore
Aside Airtel, other Telecom operators are integrating to add up spectrum and recently Reliance had announced to launch 4th-generation wireless services this year that is in 2016. In the month of January Reliance communication head Anil Ambani has signed to share the spectrum in seventeen wireless areas of 800MHz band. It is said that Airtel is been competing with Reliance Telecommunications so they signed an agreement with Aircel Ltd.