Bollywood actor 'Akshay Kumar' planned to help 180 farmer families financially who committed suicides due to drought situation that occurred in Maharashtra. At present state is undergoing acute agrarian crisis which is one of the worst problem farmers facing this year. Few days ago reports revealed that Singh Is Bliing actor donated Rs. 90 lakh to few families who underwent similar situation.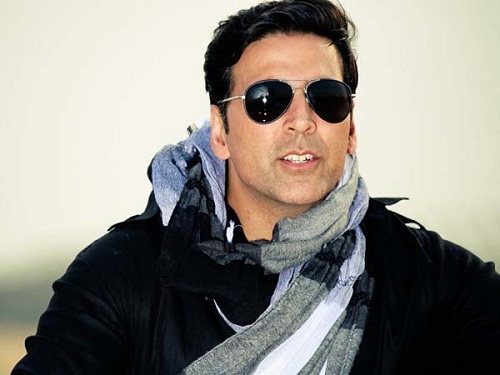 For past three to four months many people were unaware of Akshay Kumar aid to these families with financial assistance. Akshay donating amount of Rs. 50,000 to Rs. 1 lakh range for one family from couple of months. This amount of financial help was offered to almost 30 families. He is not accomplishing this donation through association with NGO instead his entire team has been straightly involved into it and was in touch with these families.
Evidently his team after conducting a research in the region, Akshay Kumar cluster noted a list of farmers who were in total terrible necessity of reinforcement. Every month executing a methodical pattern his team travels totally inside the state to distribute money. Besides Akshay, another Bollywood actor Nana Patekar planned to help these agitated farmers. He even made contact with Akshay Kumar but the actor denied to talk about his financial aid to farmers. Usually this actor do not discuss these matters openly said an industry source.
Currently Akshay Kumar is busy with his upcoming film 'Singh Is Bliing' starring Akshay, Amy Jackson Lara Dutta directed by Prabhu Deva which is action comedy entertainer slated to release on Oct 2.