Allu Arjun has become the new face of Telugu Titans team of the Pro Kabaddi League. Season I of Pro Kabaddi has gathered immense response from the viewers and second season has started successfully on July 18. Bollywood super stars like Amitabh Bachchan, Rishi Kapoor, Abhishek Bachan, Aishwarya Rai Bachan, Riteish Deshmukh and Sunil Shetty have sparkled the event even more. South Stylish superstar Allu Arjun has signed to enact as brand ambassador for Hyderabad's Telugu Titan's Team of the Pro Kabaddi League.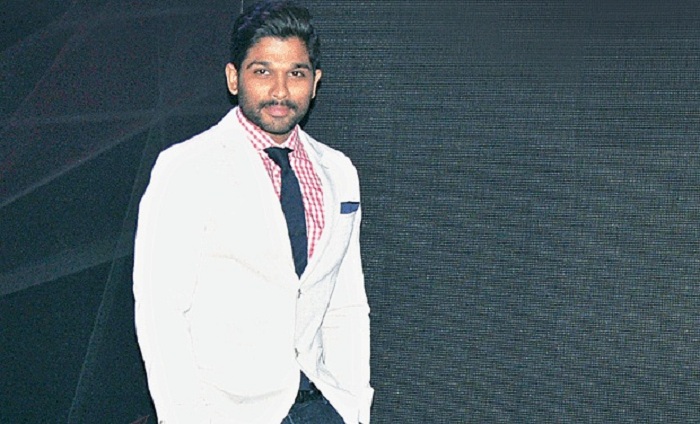 Allu Arjun tweeted the news saying,"I have Endorsed STAR SPORTS PRO Kabaddi starting from this season !".
Hyderbad's matches in Pro Kabaddi will commence after August 4 where the opening match will be played between Telugu Titans and yester year champions Jaipur Pink Panthers. Hyderbad's Telugu Titans franchise is owned by Veera Sports While Jaipur Teams franchise owner is Abhishek Bachchan.
Official Twitter handle of PKL tweeted, "Allu Arjun becomes the newest face of Star Sports Pro Kabaddi. He will inaugurate the Hyderabad leg by singing the national anthem #LePanga."
All kabaddi matches played by Telugu Titans will be held in Gachibowli indore stadium of Hyderabad.
Amitabh Bachchan has sung promotional song for PKL season 2 tournament opening Ceremony July 18 by singing the National Anthem.