Amazon is banning sale of Apple TV, Google Chromecast on its site as it concentrates more on its own  Prime Instant Video streaming service.
According to a report by Bloomberg report, the online retailer has sent emails to third party sellers saying that it will stop the sales of Google and Apple video-streaming devices and new orders will be not be allowed and all the inventory reamined will be cleared by the end of October.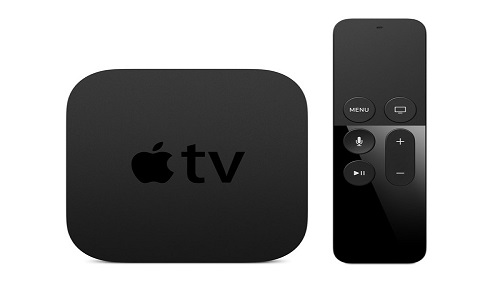 "Over the last three years, Prime Video has become an important part of Prime," an Amazon spokesperson said Thursday in an email to CNET. "It's important that the streaming-media players we sell interact well with Prime Video in order to avoid customer confusion."
Apart from Amazon's Prime TV, the site will sell other video streaming devices that are compatible with Roku, Xbox and PlayStation.
This move underlines Amazon's dedication towards nurturing its hardware along with Prime $99 annual Prime loyalty membership program.
Banning these devices means Amazon has removed its two of the  most popular devices from its site.  Google's Chromecast is one of the best selling Non-Amazon product on its store and Apple TV is in the 16th place that it sells.
Amazon has stopped selling these devices just before the holiday season when retailers make more money.
However the representatives of Google and Apple did not made any comments.