Anchor Anasuya Breaks Cell Phone : Anchor Anasya Most popular anchor in Telugu films industry aka Tollywood. She is always famous for her shows like Jabardasth, Jackpot and lives audio events. Now, One controversial news goes viral on social media. For Clicking Her Pic, Anchor Anasuya Breaks Child Phone. So many videos go viral on youtube.
Watch Anasuya Breaks Cell Phone Full Video
Anasuya Refuses For Selfie of Boy Fan Check out the below video of Child mother comments on anasuya. The incident happened today morning at Tarnaka area. A school guy who walking with her mother seen anchor anasuya Bharadwaj. So, he asked her a selfie and tried to Click her pics in his mobile. But she rected unexpectedly, throws his phone. Mobile completely damaged. His mother posted the video on social media. That video goes viral now. Let's wait how Anchor Anasuya reacts to this incident. stay tuned and bookmark this page for more updates.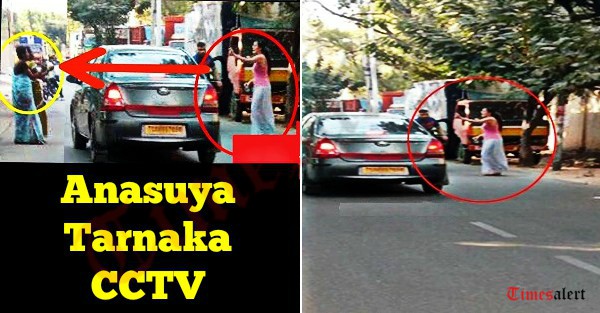 Anchor Anasuya Breaks Cell Phone Full Video CCTV
Watch Media channels Interact with Boy mother.