Police arrested a gang of seven member who allegedly cheated upon 70 youths promising them with job in public sector companies and collected cash from each person. Zone-I DCP, C M Trivikram Varma mentioned that those arrested incorporate an Andhra Pradesh Special Police constable of the sixteenth unit M Ramu Naidu. Others have been recognized as K Sunil Kumar of Visakhapatnam, P Ramana, Srihari, P Shankar Rao, J Karunakar Rao and A Kantha Rao of Srikakulam and Srihari of Vizianagaram.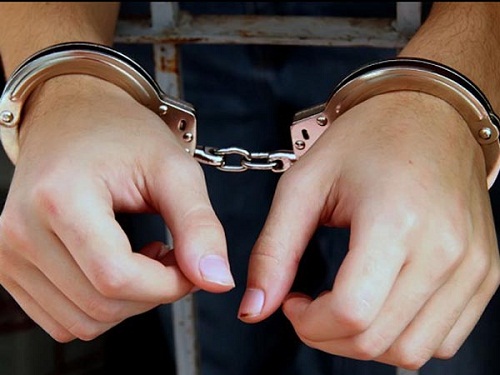 Police authority said, one of the major accused M Seshagiri Rao is slipping off. He said that P Ramana and M Seshagiri Rao, who met at an armed force rally at Kakinada got to be friends and brought forth a plot to cheat unemployed youth to make easy money. They took assistance from Karunakar Rao, Sunil, Ramu Naidu, Srihari, Kantha Rao and Sankar Rao to trick youth guaranteeing that they could release the exam paper of the Staff Selection Committee (SSC) exam, which was led on October 4.
Clarifying their usual way of doing things, the police authority said that gang members used to approach educated youngsters in Vizianagaram, Srikakulam and Visakhapatnam, districts and bait them with offers to leake the SSC question to them. At first, the accused did not take any cash from youngsters by pressure according to instructions of Seshagiri Rao and Ramana. It is to pick up their confidence however they collected Rs 50,000 from few applicants later. They persuaded 76 youths and asked them to reach Visakhapatnam the day preceding the SSC exam. Police official said, youngsters were informed that they would recover their certificates back only if they paid Rs 2 lakh.