The most prosperous 'Godavari Pushkaram' is attracting many lakhs of pilgrims in Rajahmundray. So the Andhra Pradesh state government planned to keep away all the beggars from bathing ghats during this auspicious event offering Rs. 5,000 to each of the member to stay way to safe guard the event.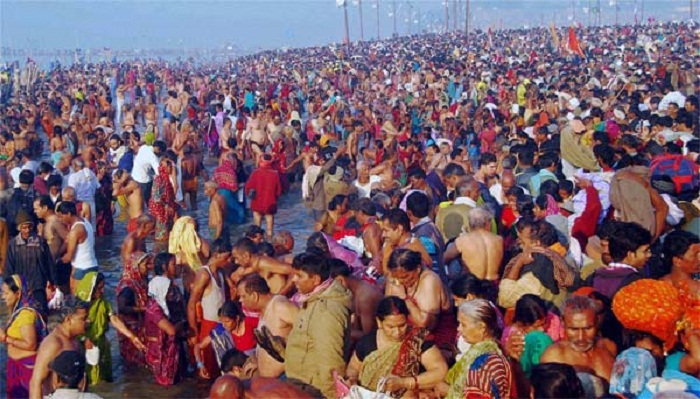 There is an official confirmation from Municipal Administration and Urban Development Minister as well as Godavari Puskharam Organizing Committee (GPOC) Chairman P Narayana that state government is introducing this scheme to make beggars stay away from this 12 day festival which end on 15th July, 2015. Narayana said, Government has identified around 200 beggars in the city of Rajahmundry and issues the scheme as their beneficiaries.
The aim of this plan is to safeguard all devotees in order to provide convenience and smooth movement of pilgrims mainly at traffic and Pushkaram ghats in temple town region. At the same time beggars are compensated with their loss of income by the state government. And the beggars who are part of NTR Barossa and pension schemes, government is also offering white ration card to each of them. As per estimation city restrain about 3,000 beggars.