AP Cyclone KYANT Alert Helpline Numbers
The Cyclone Kyan in the Bay of Bengal has been turning as a threat for Andhra Pradesh. This cyclone may hit the coastal line of Andhra Pradesh and may enter into Telangana state with strong winds.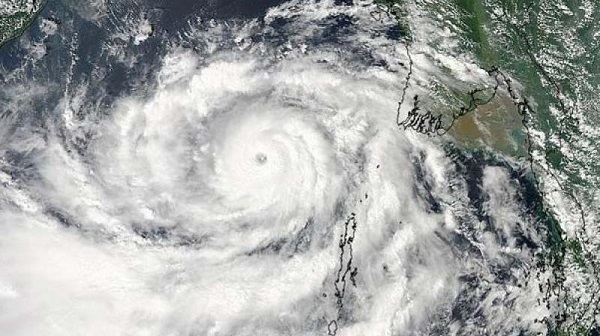 The Andhra Pradesh governments have issued Red Alerts to all the people from Wednesday. This Cyclone Kyant has turned stronger and from Thursday, expected to have heavy rainfall with strong wind currents in the coastal regions of Andhra Pradesh. Other natural calamity and disaster teams are also making necessary precautions just in case if there is an emergency. The Andhra Pradesh government is getting prepared to face the cyclone. Still, the people have not forgotten about the devastation caused by the Hudhud cyclone in A.P earlier.
Andhra Pradesh Cyclone KYANT Live Updates
AP government has advised Farmers to protect their crops to minimise the damage caused by Cyclone Kyant. The weather teams have announced that the Cyclone Kyant effect may also reach Telangana state. So all the peoples are advised to check all the latest updates on Cyclone Kyant in order to take necessary precautions.
Andhra Pradesh Cyclone KYANT News Videos Photos
This is a very difficult time for the Andhra Pradesh people as the Diwali festival is near everyone will be planning to celebrate the festival. The AP government will soon release helpline numbers and necessary precautions for emergencies. Check the AP Cyclone KYANT Alert Helpline Number live updates news videos photos here.