Medicos in Andhra Pradesh and Telangana are protesting vigorously after Andhra Pradesh medical education department issued an order of allowing NTR Health University to Increase the In-service PG seats. At present In-service PG Medical seats quota is 30% and with the increase the quota will raise to 50%.
This increased quota will be available through (PGMET) 2016 onwards in six much in demand specializations like including general medicine, paediatrics, obstetrics and gynaecology, anaesthesia, psychiatry and radio diagnosis.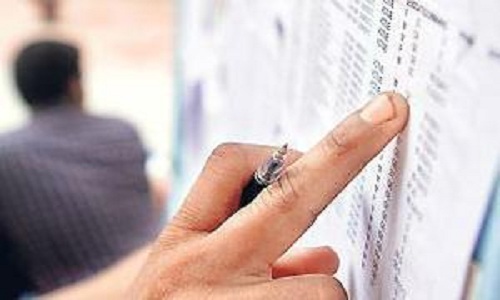 NTR Health University conducts PGMET every year for Medicos aspiring PG and has the authority over 45 colleges in both the states. This decision taken by AP has worried Telangana Junior Doctors Association (TJUDA).
Telangana Junior Doctors Association (TJUDA) state president Dr G Srinivas said "We will not accept if the Telangana government hikes the in-service quota from 30% to 50% as it would spell doom for 6,500 non-service MBBS passouts, who form more than 80% of the aspirants appearing for PGMET every year," and pleaded Telangana director of medical education and health secretary to drop the move.
As per the reservation rule, Telangana government reserves 30% of the PG Medical Seats to Civil Assistant Surgeons working in rural and Primary Health centers for two to three years and remaining seats are considered as Non-Service PG, which any MBBS pass outs are eligible.
This In-service quota which was introduced 15 years back is to attract MBBS graduates working in rural Health centres. Even though there are 70% seats reserved for Non-service quota there exists a huge competition between the Medicos. Now, with the increase in In-service quota the Non-service seats will be restricted to 50% and it would be more difficult for a MBBS graduate to get a PG seat.
Interestingly,  Dr Pavan questioned the AP Government logic in  decreasing the in-service quota seats in non-clinical specialties like microbiology, pathology and anatomy from 50% to 10%.