The troubled cellphone service providers who were caught in inappropriate phone- tapping case between Andhra and Telangana were rescued by Supreme Court allotting them with more time to provide the tapping records to Vijaywada Court. To defend themselves from threats of legal proceedings from both the states they also moved High Court.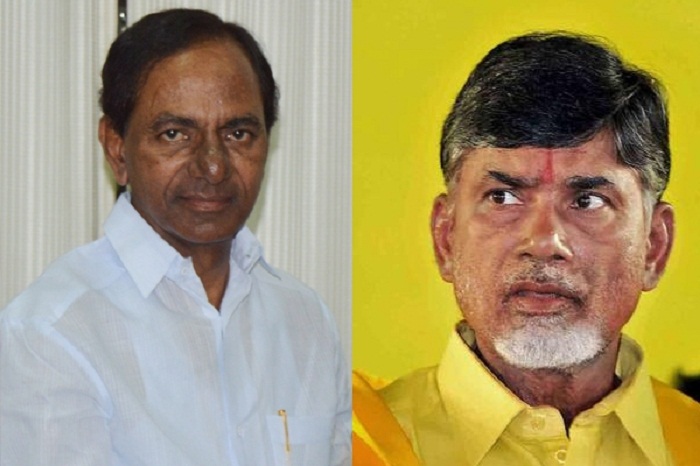 The mobile operators were threatened by Telangana government that it would file an FIR against mobile service providers if they tried to hand over the information regarding tapping of Andhra Pradesh chief minister Chandrababu Naidu and few other AP officials where as Andra warned about the action against them over tapping issue.
The tapping case which is creating storm in two states is being authorized by Telangana's ACB which led to arrest TDP MLA who initiated to favor TDP making an attempt to bribe MLC. FIR was registered against each other from both sides including case on mobile companies. TDP for defamation and Telangana state for briber while involved mobile companies are Bharti Airtel, Reliance Communications
and Idea Cellular.
Justice S K Singh and Justice Vikramjit Sen said,
"We are caught between conflicting orders of AP and Telangana governments in this regard and seek protection in view of the rivalry between the two regimes."
Counsel Nageswar Rao appealed in court that,
"The Center told us clearly that such information cannot be parted with. 'You cannot give it to anybody if it is a lawful interception' is what it told us. The Center is the licensing authority for the cellular companies and we run the risk of losing our licences if we go against its advice."