If you own an iPhone 6 Plus device and distressed with its camera functionality that takes blurry photos then you can get your camera replaced. Apple said that a small percent of iPhone Plus mobiles that were sold between September 2014 and January 2015 with limited serial number range have cameras that takes blurry photos due to faulty hardware. Apple offers a free replacement of the camera for any iPhone 6 Plus if the affected device falls under the limited serial number range. You can enter your serial number in the iSight Camera Replacement Program website to check you are eligible for the replacement.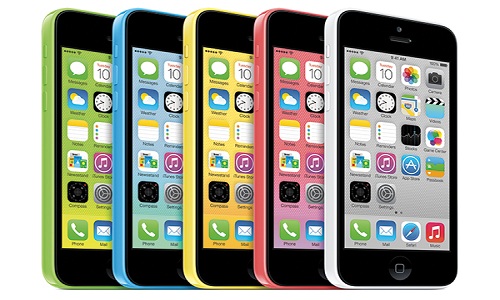 If your device is eligible, then submit your iPhone 6 Plus mobile in any Apple Service provider or Apple retail stores for replacement your mobile. Apple also pointed that if the mobile  have a damages such as cracked camera, then the replacement will be impaired and you have to get that issue resolved beforehand.
This program covers iSight cameras for three years after the first retail sale of the mobile and it will not extend its standard warranty. The repair is limited to country where the mobile was purchased.
This iPhone 6 Plus mobile features 8-megapixel iSight camera that takes high quality photos. This mobile launched last year, and ever since it was released into the market the users complained about blurry photos. The camera has an optical image stabilization feature which is likely be the reason behind the issue. The glitch has been resolved so that the same problem does not occur in iPhone 6 Plus successor.