Asus on Monday has added three models to its 'A' series laptops namely A553, A555LF, and A555LA  in India. In addition it has also announced a 2 year warranty program for any laptop in it's 'A' series.
Asus A553 is priced at Rs.23000, is supposed to be a mid range one while other two are high end variants. The A555LF and A555LA begins at a price of  Rs 34,190 and Rs 28,990 respectively. The devices comes in different color variants with Windows 10 pre installed.
Moving on to the specifications of Asus A553, it sports a 15.6-inch HD display with 1366×768 pixel resolution. The device is powered by quad-core Intel Pentium N3540 processor coupled with  4GB RAM and 500GB storage. The device will be available in four color options  Purple, Pink, White, and Black.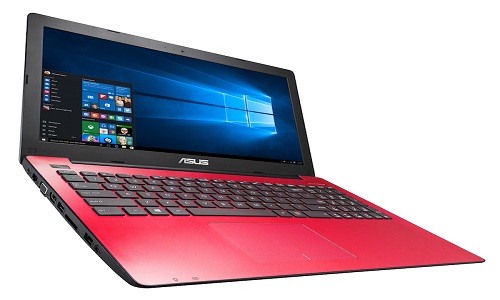 Asus A555LF and A555LA both comes with 5.6-inch HD laptops which are powered by Intel i5-5200U processor paired with 4GB of RAM along with Nvidia GeForce GT930 2GB DDR3 virtual memory card. It has got a stunning color adjustment feature. It comes with two USB 3.0 ports, one USB 2.0 port, one HDMI port and supports Wi-Fi and Bluetooth 4.0 connectivity options.
Commenting on the launch Peter Chang, Regional Head of South Asia and Managing Director for Asus India said, "The Indian market is extremely price sensitive where the consumers look for a value-for-money purchase. The 'A' series is crafted for performance, style and mobility but at the same time is economically friendly which can be used for everyday use ranging for gaming, entertainment to educational purpose and office work. With our A555LF laptop, it will be a best buy for this festive season, delivering a seamless technological experience to our consumers."
A555LA comes in Dark Brown, Red, Yellow, Blue, Black, and White colour whereas  A555LF comes in Purple, Pink, White, and Black colour options.