The revenue authorities ordered 148 year-old Bangalore Club to hand over 13 acre plot on Residency Road because it failed to produce its ownership. As per orders the land was allotted to the club at British era and club disappointed to come up with exact documents on land ownership. So the BBMP was directed to cancel the rights and ordered to change the new address with in seven days.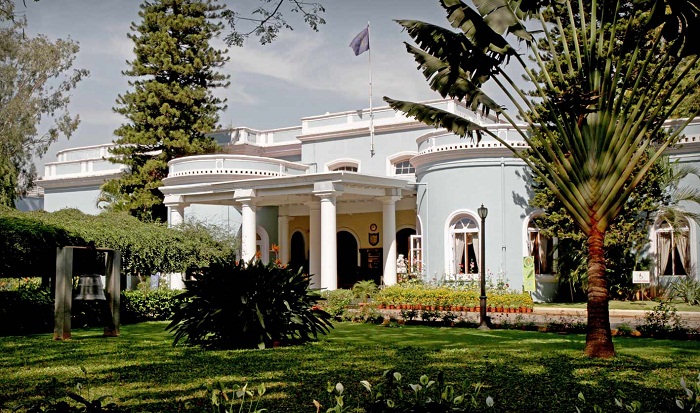 Club members explained that the documents were obtained by Subraya Chetty but they failed to present how Chetty secured land from the British government.
"The secretary, Bangalore Club, shall hand over possession of the property in question held by them free from all encumbrances to the Tahsildar, Bangalore North Taluk, within seven days from the date of the receipt of the order," stated Bangalore North subdivision Assistant commissioner.
Followed by legislative assembly's petitions committee orders, revenue authorities made their step forward. Senior revenue officer said,
"The property is in a prime location and has fetched the club crores of rupees in revenue over the years. The government is entitled to recover that as well. It may run into over Rs 100 crore as the club has enjoyed the property for more than 60 years post Independence with over 6,500 members on its rolls."
Bengaluru North sub division, Assistant commissioner N Mahesh Babu stated, After Independence, the land which belonged to the British had to be handed over to the Mysore Maharajas and then to the Karnataka government. This has not happened in the case of Bangalore Club. When the house committee was formed to probe the case, I was asked submit a report on it and check the land ownership issue.The club has to surrender the 13 acres to the government and it depends on the government if the land can be leased to the club like in the case of another nearby club.