BCCI planning to consider the idea of possessing separate coaches for Test and limited overs layout. So new twists were taking to heir new Indian coaches day by day. Earlier BCCI has approached many number of foreign candidate in last one month for coaching task but none of them have accepted the job as they do not want to leave thriving endeavor with T20 franchise or league. But fact is that they do not feel confident about BCCI, as it doesn't let them to obtain assistance according to their choice.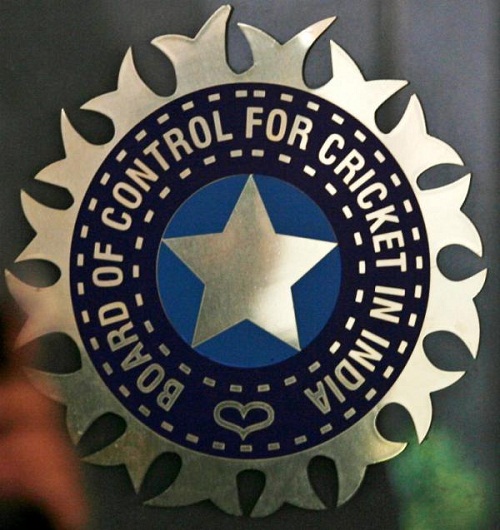 Since contract of Duncan Fletcher expired after the World Cup, Indian cricket team has no head coach. So the team director 'Ravi Shastri' administering things in absence of a coach.
According to a source, "We have different captains for Tests and ODIs. So, one of the things we are looking at is whether we can have separate coaches for different formats."
Currently Indian cricket team has three assistants, Bharat Arun for bowling, Sanjay Bangar for batting and R Sridhar for fielding. One day during lunch time at second Test between India and Sri Lanka, Anurag Thakur (BCCI secretary) said decision on head coach will be decided consulting Cricket Advisory Committee (CAC) in September.
Thakur said, "I think it is very important to have a full-time coach for any team. We have taken some time to decide and most probably in the month of September, we will finalize the coach. Shastri is holding the position of the director for the last few months and he has done well with the Indian cricket team, the boys have given us a good feedback about him, so the only issue is if we want a full time coach then what would be the set-up. We can't be having 10 people with the Indian cricket team.'
So the final decision was left to Cricket Advisory Committee (CAC) to decide who many people required, whether to hire full time coach or director, batting coach and bowling coach. So one need to wait till September to know final decision.