Recently city police of Bangalore took an initiative to introduce 'Safety for Women and Children' app. Bangalore cops aspire to echo the successful replica of already existing app in Delhi in their city and next in Karnataka. The model of Bangalore will be similar to Himmat which is an app for Android and iPhone, providing numbers for Hike and WhatsApp messengers launched by Delhi police.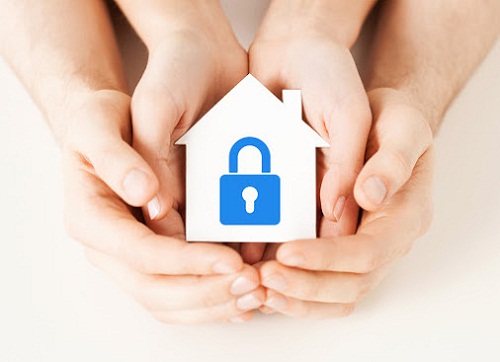 With in a month of time span, this app will come into an effect in Bangalore. The adjacent police inspector and the nearby police vehicles will approach as soon as when the SOS will get activated from the app. They immediately arrive to the location of victim. Bengaluru authorities are also planning to install FIR cubicles. In Mantri Mall at Malleswaram, police have already made a set up of cubicle which is being utilized triumphantly. On Tuesday DG and IGP Om Prakash said, the process of installing another 10 kiosks is under operational practice all over the city.
Kisko can be utilized by any person and an FIR can be registered which proceed directly to the predominant police. Every cubicle is equipped with touch screen, video technology and high definition audio. When FIR is filed, apprehension will be issued through a digitally signed FIR. Even each individual can sign, scan and print the documents.