Bicchagadu Movie Collections: Bicchagadu has hit the big screens on 13th May 2016. During its 6th week of release, it is still running successfully compared to all the other movies. Positive response were received from the audience and to surprise it received 16 crores collection till now. It is soon going to celebrate the 50th day function and hope the collections to reach 20 crores. The movie is running with huge collections and super hit talk. The film Bicchagadu was brought to Telugu audience by Chadalavada Padmavathi under Tirumala Tirupathi Venkateshwara banner.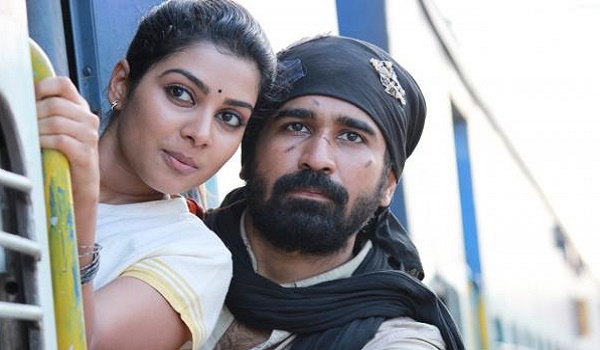 Bichagadu Movie Sucess Rate
An Indian Tamil dubbed movie Bicchagadu is released on 13th May 2016. The film was dubbed from a Tamil movie titled PIchaikaran which means Beggar. It is an action entertainer movie written and directed by Sasi. The main lead role in this movie is Vijay Antony and the producer of this film is Vijay Antony's Wife, under the banner VIjay Antony Film Corporation. The female lead role in this movie is Satna Titus and we see Dheepa Ramanujam and Bagavathi Perumal in supporting roles.
Thikka Movie First Look Teaser
Bichagadu Movie Collection Crossed 16 Crores
Bichagadu story is about a great business man saving his mother by begging due to some situations. The role of business man was enacted by Vijay Antony. The film shows the life of beggar and their requirements. Music was composed by Vijay Antony. Prasanna Kumar took up cinematography and the editor for the movie Bicchagadu is Veera Senthil. Bicchagadu movie has proved one more time that the telugi audience will support good films. Each and every element like direction, editing, music, script made the film a great success.