Bihar elections have become crucial for National Democratic Alliance member parties, Bharatiya Janata Party stepped back from RSS Chief Mohan Bhagwat's remarks on caste policy in the country. Bhagwat spoke to 'The Organiser and Panchjanya' expressed his views on caste system should be examined by political party. BJP immediately made it clear that it has no speculations about caste system and do not abide for any reformations.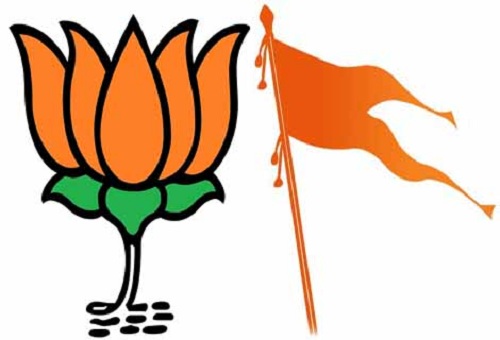 Telecom Minister Ravi Shankar Prasad stated, "The BJP is not in favour of any reconsideration of reservations being extended to these groups: Scheduled Caste, Scheduled Tribes , and Other Backward Classes. BJP had always supported reservation, we believe reservation is important for uplift."
BJP General Secretary Ram Madhav stated that, RSS is transparent about Shri Bhagwat's statements on caste system, Our chief has not made any of such comments to degrade RSS. RSS Personnel Manmohan Vaidya that their chief interaction with media was to favour reservation benefits to under privileged castes. RSS Chief discussed about the reservation policy and how it can benefit downtrodden societies, as many are not favoured from the current rules.
Bhagwat said, "We believe, form a committee of people genuinely concerned for the interest of the whole nation, committed for social equality including some representatives of society, they should decide which category deserves reservations and for how long. The non-political committee like an autonomous institution should be the implementation authority."
Rashtriya Lok Samata Party (RLSP), Shivraj Singh said, debate on caste system is irrelevant as our constitution is taking care of reservations and policies so political parties has no need to intervene.