BSNL in a move to attract customers is offering a free calling benefits to its mobile subscribers that are usually offered on their landline phones.
This move by the state run firm is a part of its strategy to introduce a new convergence platform to synchronize both landline and mobile phones.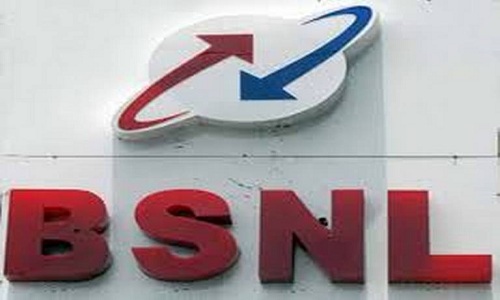 "We are in the process of rolling out fix mobile convergence platform by Diwali. This will enable consumers avail value added service in mobile phones, make free night calls from mobile phones if they have subscribed to landline and host of other modern facilities," BSNL Chairman and MD Anupam Shrivastava told.

"The sync between the two accounts will be such that it will enable our subscribers receive their landline calls on mobile phones," Shrivastava said.
Adding further, the mobile subscriber can make free calls during night time, but to avail this service they should have a landline connection. Besides these the customer will be able to receive land line calls directly on the mobile phones.
This seems that the BSNL has initiated this to improve the position and freeze the declining subscribers in the landline space despite offering night calls to any phone in the country.
The telecom operator has invested 400 crores to modernize its landline.
He said that the roll out process to link mobile and landline is expected during Diwali festival.
Recently the company was in the news for offering minimum internet speed of 2 Mbps.