Bharat Sanchar Nigam Limited (BSNL) on Monday has decided to offer minimum broadband speed of 2 megabit per second (Mbps) to its customers on pan-India basis from October 1. At present BSNL is offering 512 Kbps to its customer with no extra cost.
BSNL is losing its wireless and landline subscribers for private operators, and the firm has lost upto Rs 7,600 crore between March 2014 and March 2015, is now expecting a restoration with this move.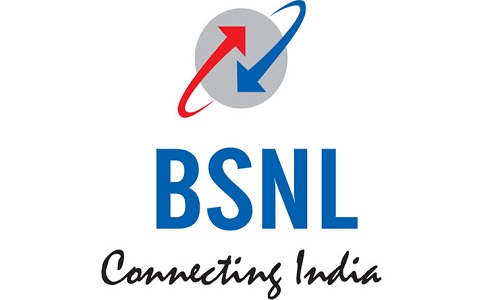 Union Minister for Communication and Information Technology Ravi Shankar Prasad while launching the facility said "BSNL should have frequent interface with customers and the efforts taken today by increasing the internet definition should help in digital India initiative, which is more for poor".

"We have increased the internet speed four times …we have ensured 2Mbps is available at last mile, which is the customer premises starting October 1," BSNL CMD Anupam Shrivastava said.
A part from offering free night calls from landline to other network operators between 9 p.m. and 7 a.m. and free roaming services (incoming) this is another crucial service offered by BSNL, the company said.
Over the last few months 15 Lakh subscribers are additionally added to the company as in opposition to 7-8 lakh subscribers per month.
The company has offered its first broadband services in 2005 across the country with the speed of  256 kbps over the state-of-art multi-protocol label switching (MPLS) -based IP infrastructure in rural and urban areas.