Union Cabinet meeting was held on Thursday with Narendra Modi representing a specialized group headed by NITI Aayog to advance study and analyze the census. It also authorized the Tribal Welfare Ministries, Social Justice and nominate other members to the group.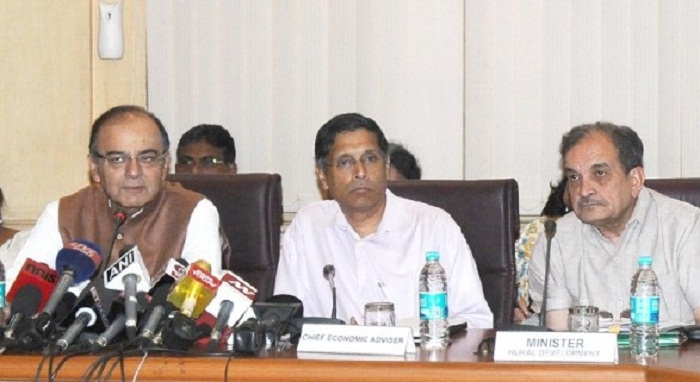 In NITI Aayog meeting Center was questioned by Bihar Chief Minister Nitish Kumar for not releasing entire data regarding economic status of rural India and have not mentioned other important data of future OBC's(backward classes) reservation. A demand was made by Congress on full data as present reservation policies were still based on 1931 caste census. Ministry of Rural Development (MoRD) early this
month has released socio-economic data concerning rural areas as work under progress on urban data.The other Backward Class (OBCs) data was revealed in caste data with 54% Indian population basing 1931 Census statistics. That was used by Mandal Commission which granted 27% reservation. But attentive study of released data proposes 66.48% of OBC population make out of total 17.92 crore rural households. While the rural population of overall SC/ST households held 21.53%.
According to 1931 census Upper Castes contain 15% of total population, but it has 94% in trade, 66% in politics, 92% as land lords and 87% in services. Remaining 85% of population has 6% in trade, 8% as land lords and 13% in services.