Gujarat Government on sunday has conveyed its inability to grant Reservation Quota for the Patel Community. The government has held the meeting with agitators on sunday, ahead of mass gathering of Patel Community at GMDC ground on Tuesday for demand for their reservation  under OBC quota.
Government has virtually ruled out this behest after OBC community has threatened to deracinate the government if Patel's demands are met.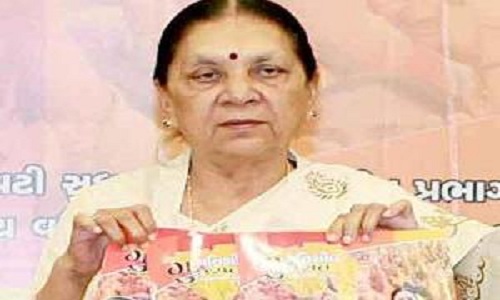 Gujarat chief minister Anandiben Patel on Sunday  message to the people of the state  "we cannot make any changes in the structure of reservations for SCs, STs and OBCs, nor can we give reservation beyond 50%".
The Chief Minister has urged the agitators to hold the talks with government instead of organizing rallies. However the Patel leader Hardik Patel said that agitation will continue.
Thousands of OBC members have conducted a rally at Sabarmati Ashram against the agitation performed by Patel Community and threatened to uproot the government if Patel's demand is met.
"We strongly condemn the way in which Patels are pressuring the government to get reservation by threatening to uproot government in 2017. I want to warn this government that don't take our patience for granted," said Gujarat Kshatriya-Thakor Sena president, Alpesh Thakor.

"Patels are just 12% while OBCs, SCs and STs are 78% of state's population. If Patels are given even one percent reservation, this government may no longer remain in power this year itself, forget 2017," he added.
The government has warned of action against those who attended the rally on Tuesday.