National Congress Party MLA and president of Annabhau Sathe Vikas Mahamandal Ramesh Kadam was accused in 125 crore scam. An FIR was registered on Kadam as he allegedly theft crores of rupees that belongs to Mahamandal in the activity of load disposal. State Crime Investigation Department (CID) registered First Information Report (FIR) against him.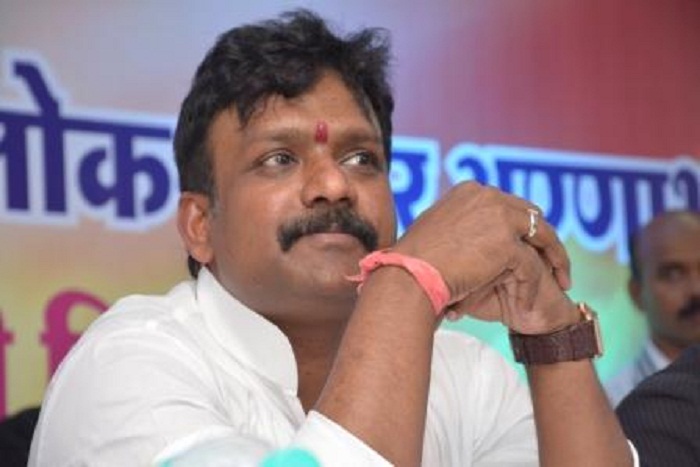 For developmental welfare of other backward classes (OBCs) Mahamandal was established, principally the Matang Community. last week Revenue minister Eknath Khadse acknowledged state assembly that the inquiry committee report which focused on allegations of deformity and scam in AVSVM described over Rs. 125 Crore were looted for personal use from Mahamandal funds.
Dahisar police station, senior police inspector Prakash Jadhav said,
"Yes, CID officers have registered a cheating and corruption case with the Dahisar police against MLA Ramesh Kadam and are probing the case further."
The alleged embezzlement took place when Kadam was leading Mahamandal during assignment of loans.
Police officer said, "Allegations were made that misappropriation of crores of rupees had taken place while giving loans to backward class youths through district and nationalized banks. Apart from this, it was alleged that rules were flouted while appointing employees."
As Mahamandal office is located in Dahisar,case was registered there. CID started Investigations on this social justice minister.