Charge sheet was filed against six Kolkata Directors by Central Bureau of Investigation (CBI), one among which escaping for their claimed involvement in several crore rupees in Saradha chit fund scam. For allegedly collecting crores of rupees from public and failed to repay, CBI arrested five accused men from Win Realcon company in June this year.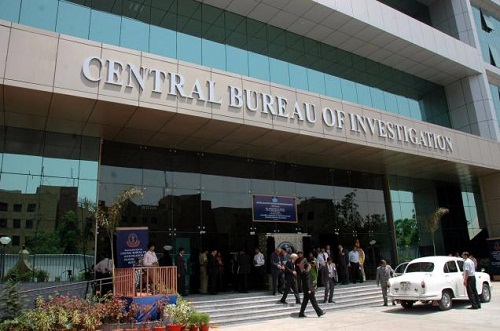 Since news of scam went public, one of the Director Ranabir Das absconding it while other accused members Raju Dey, Mahitosh Ganguly, Joy Bhowmick, Rajib Debnath and Partha Pratim Roy currently are in judicial custody. Including Win Realcon company and many non-Saradha Group companies, CBI has registered case against them in November 2014 specifying different charges like Money Circulation Scheme Act, cheating, criminal violation of trust, breach of Prize Chits and criminal conspiracy.
Charge sheet was passed on another company WRL consultancy Pvt Ltd, which was integrated on 3 June, 2013 and categorized to be Indian Non-Government Company, Kolkata. Ranabir Das and Mahitosh Ganguly are Directors of WRL. CBI registered five more cases on Monday which has links with chit fund scam in Assam, West Bengal for allegedly mishandling finance which belongs to Saradha group of companies.
Other companies include Uro Agro India Limited, Rose Valley, URO Infra Realty India Ltd, Prayag Infotech Hi-rise Ltd and Silicon Multiservices Limited. CBI also charged against Union Minister Matang Sinh and transport minister Madan Mitra of West Bengal.