The investigation of Vyapam scam will be processed from Bungalow B-10 at professor colony in Bhopal. As a fact nobody wish to enter the place as it is called 'Bhoot Bungalow' in Bhopal. Many controversies raised as the bungalow contain myths and ghosts. But Central Bureau of Investigation (CBI) has not discouraged and planned to use the building which is 200 meters away from Chief Minister's place.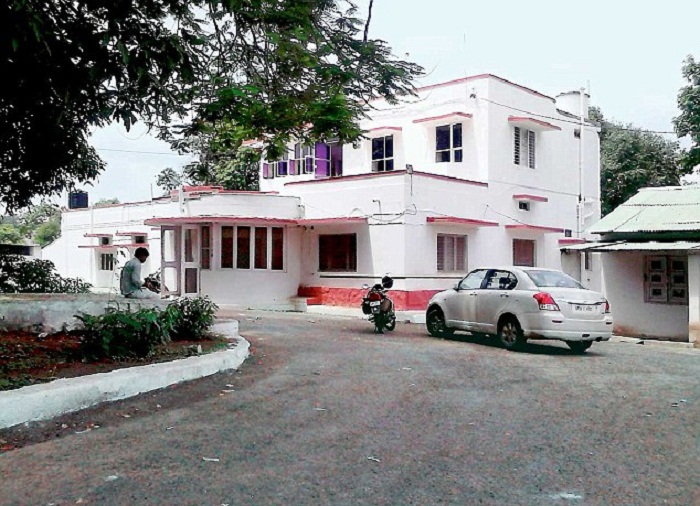 Because of the damaged reputation no one dared to open it for any official motive. So it was unused for any purpose and the last person to reside there was Madhya Pradesh education minister Laxman Singh Gaud. But unfortunately on 11th February, 2008his car met with an accident on Dewas road that is 150km from Bopal.
Later it was alloted for district panchayat office but in June 2009, Bhopal district panchayat CEO recorded the whole situation of the office. After that office had shifted to other place and was locked as none of them dared to occupy the place. As per senior estate department official, the CBI thought of ignoring total controversies and mysterious stories linked with bungalow. CBI is entirely on resolving Vyapam scam and with their presence in that building all the myths may clear.
On Thursday Congress made its demand for resignation of Madhya Pradesh Chief Minister Shivraj Singh Chouhan which resulted in bandh over Vyapam scam. Congress stated that the bandh was successful and held in peaceful way. But ruling BJP claimed it as complete flop section.