As Andhra Pradesh making its demand for special grade status, the Centre has promised to dispense financial support to the state on Wednesday for coming five years to reach revenue losses expressing the thought of special help to AP which diverged last year.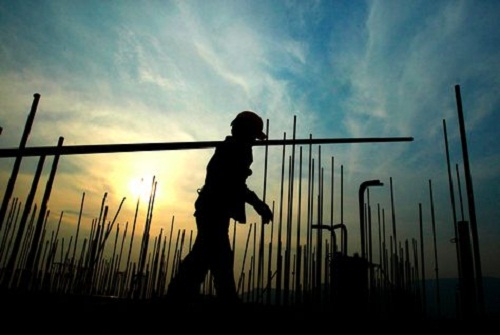 An additional revenue was suggested by Financial Commission for the state. The House was noticing candid demands from the members of Andhra Pradesh for their special category state.
In response to Supplementary Demand debate for grants in Lok Sabha Finance Minister Arun Jaitley stated,
"Andhra Pradesh is among the only large States which has to be given special assistance for five years because bifurcation has made it a revenue-deficit State. And that is a solemn commitment that we as a country have towards Andhra, because it is one of the performing States."
Jaitley promising Andhra Pradesh members said Center might only fund the debt which would provide reinforcement to the state for infrastructure development and constructing the capital city. Center is extending its support for new capital structure like High Court, Raj Bhavan, Secretariat etc.
Finally Finance Minister stated,
"As far as AP is concerned some special help in terms of compensation in all the projects, whether it is water, capital, revenue deficit or any other additional central projects to be given to the State so that the State is able to develop the capital."