Central government has planned to release postal stamps on behalf of famous personalities in India. Popular dignitaries like writers, singers, Artists, Freedom-fighters will be featured on the new stamps where government will be seeking designs from citizens sponsoring. Philatelic Advisory Committee of India has taken up the decision and forwarded it to Communication and IT Minister, Ravi Shankar Prasad with the proposal on Monday.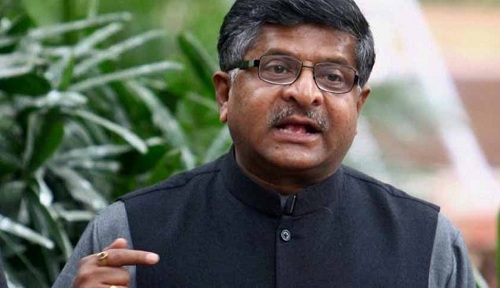 Government has released an official statement, Postal stamps will be issued based on famous dignitaries in India belonging various field of art,work and education. These ceremonial stamps will be made available at all post offices which will feature the face of personalities whose works bloomed in India. Apart from these picture postcards will also be released on famous places like Taj Mahal, Ajanta and Ellora, Khajuraho and Belur Math.
Ravi Shankar Prasad quoted that government would seek the assistance of crowd funding for releasing the stamps. Stamps depicting national events like 'Swachh Bharat' which released with a motto for cleaner India on January 30,2015 by the Postal Department of India. Department conducted an open competition to choose design for the stamp then.
Postal Department is planning to release commemorative stamps on the eve of Women Empowerment on August 15,2015. A mobile App is also being designed to keep track of the newly released postal stamps.