Prime Minister 'Narendra Modi' introduced guidelines and standards to city challenge competition earlier on 25th June for 100 smart cities. Urban Development Ministry of NDA government will announce the selected smart city names over the project on Thursday while Mumbai, Kolkata, Rae Bareli, Bhubaneswar and Jaipur might top the list.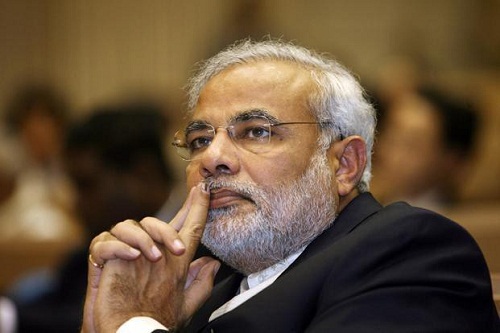 There was an issue raised when government of Jammu and Kashmir proposed their two states ie., Jammu along with Srinagar rather than one city. Still the dispute to be resolved.
Urban Development Ministry said, "Barring Jammu and Kashmir, all states have finalized the names of proposed Smart Cities through competition. So there are total 99 cities being selected across the country."
Lucknow, Mumbai, Kolkata, Ranchi, Bhubaneswar and Jaipur are among the cities which have found place in craved Smart Cities project list while Uttar Pradesh earned maximum of 13 nominations. For development of 100 smart cities Centre has reserved Rs 48,000 crore. All Union enclaves including Delhi gained place in the list.
Some of the cities like Saharanpur and Moradabad of Uttar Pradesh, Bihar Sharif of Bihar, Shivamogga of Karnataka and Dharamshala of Himachal were also nominated by the states. In first section, 20 cities will be picked by Centre and in coming two years 40 cities will be selected. All these cities will receive fund amount of Rs. 500 crore in next five years to grow over. For five years, every smart city would get Rs. 100 crore reinforcement from Centre.