Union Urban Minister M Venkaiah Naidu stated that Centre is planning to list 100 smart cities by September 1 which will avail provisions for development. Union government has examined City Challenge Competition for over three months, where as only 20 cities were identified in the first list. Mr.Naidu spoke at the inaugural function of National Conference on Smart Technologies, A two day event organized by the Smart Cities Council of India. Cities will be shortlisted based on development rate during recent times based on schemes launched by Narendra Modi government.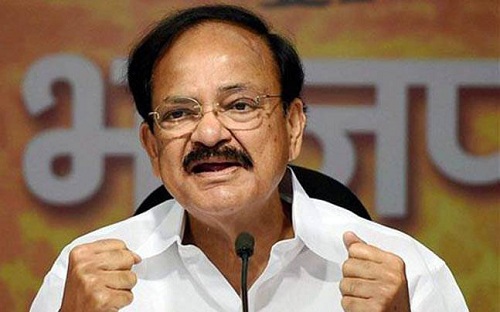 Mr.Naidu started the selection for 100 smart cities will be carried out in three phases, firstly 20 cities will be selected later 40 in the next phase and the remaining in the last phase.
Coming to the attributes considered for selecting a city Naidu pointed, ""Various parameters will be taken into consideration and those were communicated to cities already. During the competition, some cities might get added to the list while some may be eliminated. It is a continuous process."
Union government initiative will be carried out through Special Purpose Vehicle(SPV) will be made available at every city. SPV will be felicitated by full-time Chief Executive Officer and panel will be comprising of members from centre and state.
Venkaiah Naidu added,"Initially, the government will provide Rs 100-crore fund to the SPV and there will be a matching fund from state governments and local bodies".
In order to develop a city, Technology might only not be sufficient but also needs the intervention of the leaders and their works which can change the mindset of people.