On Wednesday the Air Traffic Controllers at the Indira Gandhi universal air terminal (IGI) saw a unidentified flying object floating over the runway. The object was suspected to be an automaton which the CISG staff failed to notice who was accountable for air terminal security. On the other hand, when the internal control room was informed of the security pass, the drone has vanished from sight.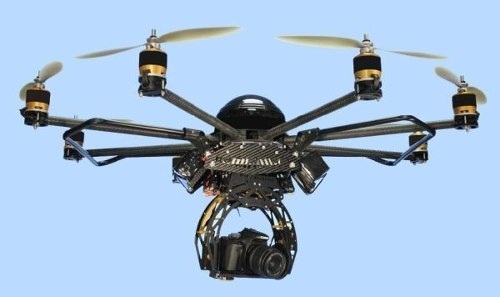 As per reports, the automaton was at first spotted when the planes were taking from the runway and a CISF inspector has been suspended regarding the issue. Delhi Police authorities affirmed that they had received reports around a unidentified flying item floating over Dwarka or Raj Nagar side of the IGI airplane terminal. A senior authority said, on Tuesday, ATC saw a suspected object flying over the airplane terminal. Later, security agencies including the control room were informed yet at that point the drone had vanished.
A high level security meeting was later called and CISF has suspended one inspector rank authority and summoned control room staff. The official further expressed, security agencies are ignorant regarding what it was, who utilized it and for what reason. It is indeterminate whether it was outfitted with any camera or not as agencies had zero data about it till the high level meeting conducted.