On Wednesday trail court sentenced four former officials of Municipal Corporation of Delhi (MCD) to four years jail stating that they were bound with serious offences in first judgement regarding 2010 Commonwealth Games scam. The case is due to inconsistency in granting street lighting contract for Games that caused loss of Rs 1.4 crore to treasury. Private firm Sweka Power Tech Engineering Pvt Ltd managing director who allegedly obliged the contract was jailed six years while MCD superintendent engineer D K Sugan, accountant Raju V, tender clerk Gurcharan Singh and executive engineer O P Mahla sentenced four years who helped in the scam.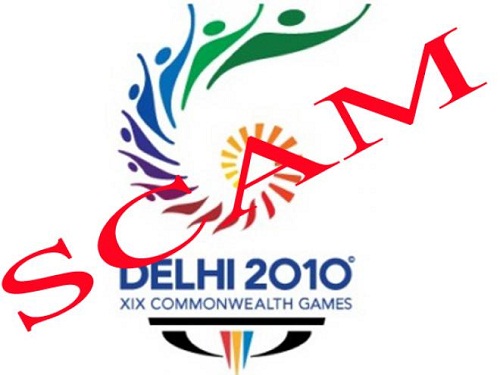 Street-lighting scam was one of the 10 corruption cases relating with huge sports event in October 2010. Sweka's director J P Singh along with four other officials were convicted due to cheating, criminal conspiracy and for using fake documents as original case was filed under IPC section 13(1)(d) Prevention of Corruption Act involving in wrongdoing by public servants.
Special CBI judge Brijesh Garg said, "In this case, the allegations proved against the convicts are quite serious in nature. They had conspired together and had cheated the MCD/GNCTD (Delhi govt) for forging the tender documents, a valuable security, and have also forged the tender opening register."
Court fined Rs. 70,000 followed by fine amount Rs 30,000 to each MCD officials, Rs 22,000 imposed on J P Singh and Rs 42,000 on TP Singh. Chargesheet of CBI stated that in 2008 many companies put forward their tenders which were invited by MCD where commissioner of MCD approved only four companies. When Sugand opened tender file of Sweka Power Tech certain amount was cut which leaded to loss of Rs. 1.43 crore. MCD commissioner was not punished as he does not involve in tender process opening, as court say no failure in justice commissioner was not sentenced to punishment.