Saurav Ganguly has been named among four-member BCCI group which has been formed to study Justice R.M.Lodha Committee's order and propose with necessary guidance with in six weeks. IPL Chairman Rajeev Shukla has been chaired as the head of the Committee, BCCI Secretary Anurag Thakur and Treasurer Anirudhh Chaudhry. BCCI Legal adviser U.N Banerjee will be assisting the panel.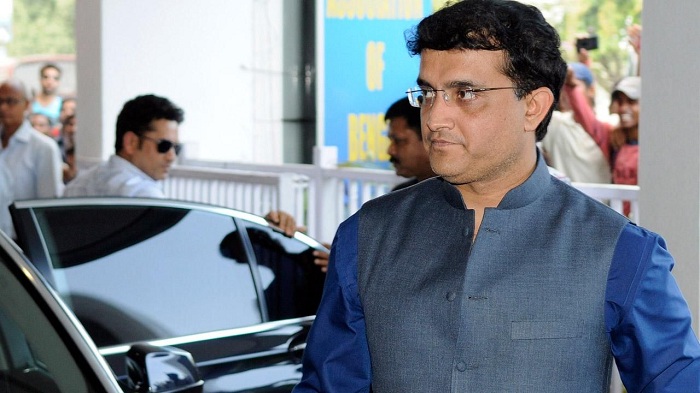 Newly formed panel will be studying the rules according to Justice Lodha Committee report and will be delivering guidelines for IPL 9, which will be comprised of eight teams. Committee will be governing meetings for a duration of six weeks where Lodha Report will give its considerations after approaching all others involved in IPL.
The intention to take up a working group was initiated at the IPL Governing Council meeting at Mumbai on Sunday where the panel members spoke about the Lodha Committee's order. Panel has recently suspended Chennai Super Kings and Rajasthan Royals for a period two years from IPL. Shukla also stated that former Indian Captain, Saurav Ganguly has also been included in IPL Governing Council members.
"The committee will also consult the legal experts before coming up with recommendations since we do not want any legal complications later on. We still have some time for IPL 9, so we should not take any hasty decision. We will follow the procedure and come to a consensus on all the matters relating to IPL," Shukla said.