The Bharatiya Janata Party (BJP) and its associates have another headache in Bihar on rising costs of 'dal'. With prices of pulses shooting up around the nation the counter BJP alliance is having a field day pointing the finger at Prime Minister Narendra Modi and his central government. Numerous voters in Bihar, amidst amazed assembly elections, appear to be in agreement. Janata Dal-United (JD-U) and RJD activists say they are playing the 'dal card' against the BJP-drove collusion in what is required to be an intense challenge for the 243-part Bihar assembly.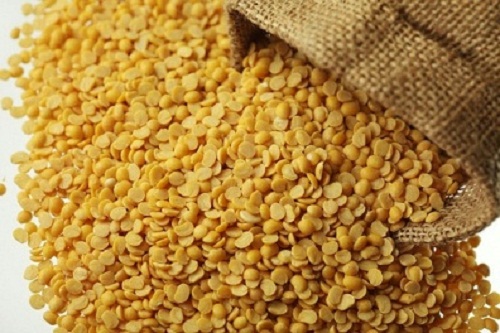 We voted in favor of Modi in the 2014 Lok Sabha election who has guaranteed to check price rise said Ganesh Rai, who maintains a construction business close Chitkohra. He said, Modi has neglected to verify the costs of food items. Dal is selling at Rs.200 a kilo. Who can bear the cost of it. It is an issue that influences poor people as well as the more middle class too. With barely a week to go for the third round of the Bihar polls, Chief Minister Nitish Kumar and RJD leader Lalu Prasad are going sledge and tongs against the BJP.
Detecting inconvenience, on Tuesday the BJP and LJP leader Ram Vilas Paswan who is likewise the agriculture Minister in the Modi government and others in their camp started damage control by accusing the Bihar government for the situation. Paswan has been making light of the issue of rising prices. In the meantime, he has guaranteed to give less expensive dal if the BJP-drove union wins in Bihar. Lalu Prasad and Nitish Kumar thunder at each election meeting that dal prices are rising up because of the policies of Modi government. Lalu Prasad says this is the means by which poor people have been denied of pulses and said Modi has taken away the "dal" in the poor man's dal-roti.