In a major blow to the Delhi Government, the Delhi High court on Friday has ruled  the AAP government decision to audit the three discoms by controller and Auditor General (CAG).
The three private distribution companies namely Tata Power Delhi Distribution Ltd, BSES Rajdhani Power Ltd and BSES Yamuna Power Ltd, in Delhi have filed a Petition in the High Court challenging the Delhi Government's decision to audit their accounts.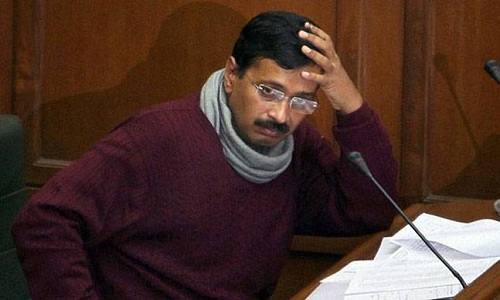 A division bench of Chief Justice G Rohini and Justice RS Endlaw allowed the pleas of the three companies and also said on Friday that government official have no right to audit the accounts of private distribution companies and only the Delhi Electricity Regulatory Commission had the right to do so.
The three discoms have also challenged a judgment of solo judge who rejected their plea to stall the CAG audit and asked to "co operate with the CAG officials in the audit process".
While allowing the plea of the three companies the court has also rejected the PIL filed by NGO United RWAs Joint Action (URJA) which has sought the audit of the companies by CAG.
Responding to the High Court decision, Delhi CM Arvind Kejriwal's said that the government is committed to provide cheap electricity to the public and said the government will appeal in the Supreme court against the High court decision.
Earlier, the Delhi government has said that CAG audit for those private companies are necessary as they were exuding public function. The government also said that it is not its intention to interfere in the function of the companies but trying to bring them into public audit, as the government have 49 per cent shares in the discoms.
The distributed companies are a 51:49 per cent joint ventures between private companies and Delhi government.