On Thursday, Delhi police arrested 24-year-old man alleged for sexually assaulting and murdering a minor girl in the Begumpur sector of Delhi. Police officials told that after started searching 6-year-old girl missing girl, they came through the incident.
Shockingly, after being investigated for a while the accused was brought into the open, he accepted that he raped and killed around 15 children in the past six years, since 2008. He also said that he lured the children by offering sweets and candies and then would take them to isolated places to sexually assault. And later killed 15 children and buried their bodies in sewage.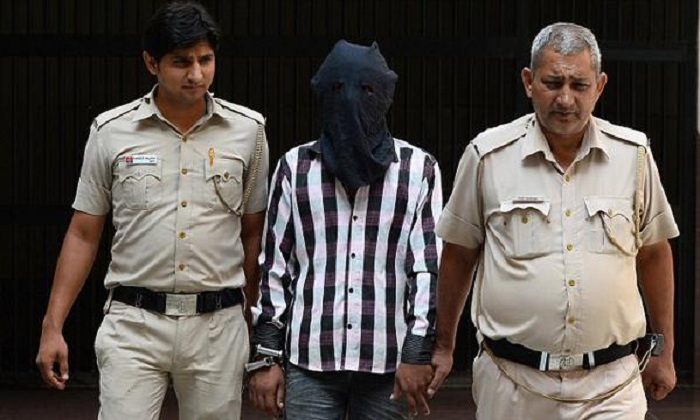 The 24-year-old man was accused for serial killings and rape identified as Ravindra Kumar resident of Karala village in Delhi, but origins from Kasganj district of Uttar Pradesh.
Kumar said," I consume alcohol and commits the crime.Myself felt bad but I did the same crime when I drank. If I would have been a parent, I'll surely demand severe punishment too".
When a reporter asked why you killed the children, Kumar said,"They were mourning in distress, I however managed to make them calm." As per Police report Kumar was committing crimes since 2008. From then over the few years the numbers of serial killings increased considerably. From July 15, police who kept Kumar in custody started questioning him for —allegedly raping and murdering a six-year-old. Her body was found in a under construction building. After girl was registered missing on July 14th, parents had lodged missing complaint in local police station.
Kumar previously he was arrested by police for assaulting and attempting murder in the same area and was in jail for almost a year. Ravindra Kumar accused for being sexually assaulting and murdering, was produced before Delhi court on Friday.