Color is defined as visual property of human. There are different colors existing in nature which are derived from Spectrum of Light. In science color is defined by chromatics, colorimetry or only color science which explains the human eye and brain on perception of colors.
Respective colors which are existing impact on people which says their behavior, personality, response, mood and character. Interior designers, painters and artists probably know how the colors effect the human mood, emotions and ability. Every one has their own color as favorite depending on their interest.
Some of the basic inner properties of the colors are as mentioned below
WHITE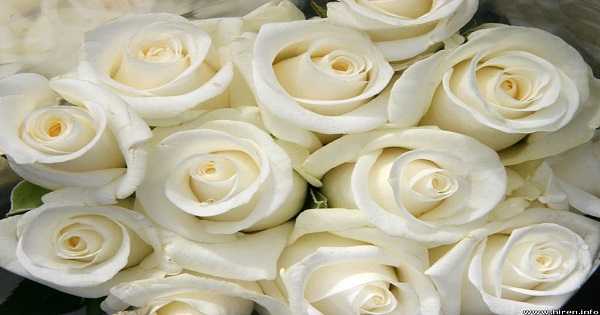 White is a color which is having no hue. It is not a shade of any colors like RGB and Yellow. It is just mentioned as a mixture of all the colors in visible spectrum. This color resembles purity, innocence, light and clarity. It is a symbol opposite to darkness. White color is analogues to integrity, morality, excellence, development and cleanliness. It also symbolizes royalty.
BLACK
Black color is defined as absence of light absorption and is the darkest color of all. It is totally opposite to the color white. It is said that white and black are achromatic colors which means absence of hue. Black is the first color used by neolithic painters. It is associated with mourning, evil, violence, force, magic and secrets.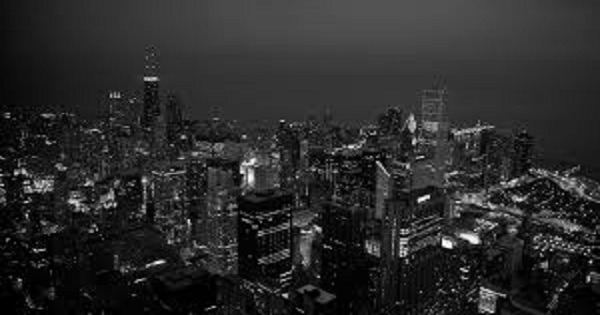 It also resembles one's intelligence, good behavior and knowledge. Black provides us the clarity with out any disturbance. It also represents authority and power.
RED
Red color is present at the end of the spectrum after the color orange and opposite to violet. The wavelength of Red color is between 620-740 nm. In the RGB system, red is the primary color. The color of blood is red which symbolizes danger, courage and sacrifice. It is also associated with anger, love, joy, sexuality, passion, heat and activity. It is the color marked for happiness.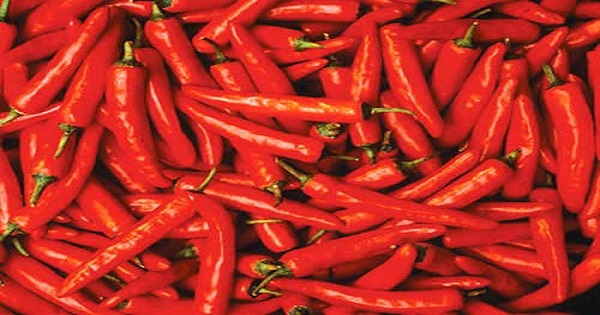 BLUE
On the optical spectrum blue is present in between violet and green. It is considered as one of the primary color in RGB pigments. From ancient times this color is used to dye the clothes, for decoration and used in the arts. This color symbolizes imagination, distance, cold, faith, confidence and also sadness. According to the survey in US, half of the men and women select Blue as their favorite color.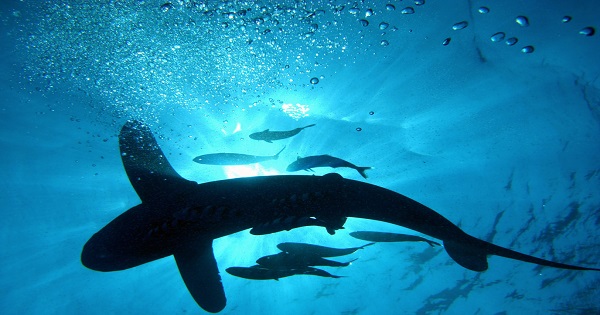 GREEN
In the spectrum of visible light Green is present in between the colors blue and yellow. This color is mainly used in printing and painting. Green is also one of the additive color in RGB system. This color is mainly associated with hope, spring, envy, life, nature, safety and youth. It is also described as symbol for happiness and fertility.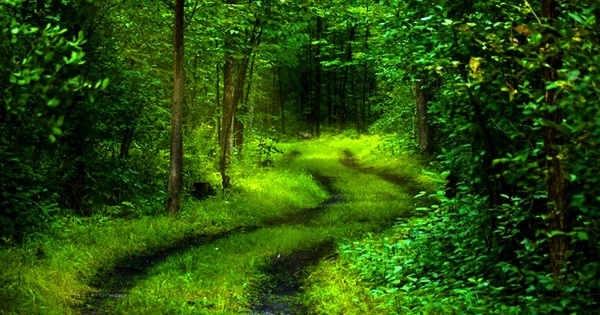 YELLOW
Yellow color lies in between green and orange as visibility spectrum. It is a symbol for spontaneity, amusement, positive thinking, calmness, glory, wisdom and also happiness. In the nature we find gold, butter and lemons in yellow color.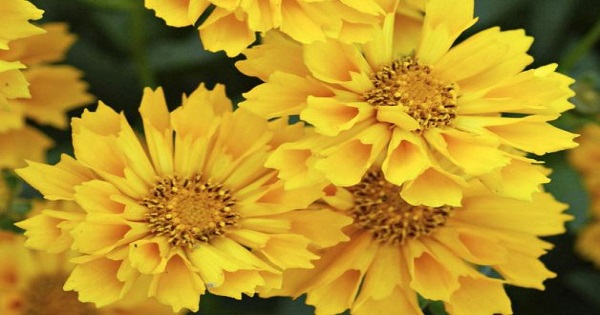 PINK
Pink is commonly referred as red color in pale. It is mainly associated with beauty, joy, love, charm, sensitivity, sweetness, cuteness, childish behavior, femininity, romantic nature and tenderness. Firstly this color came into existence in 17th century.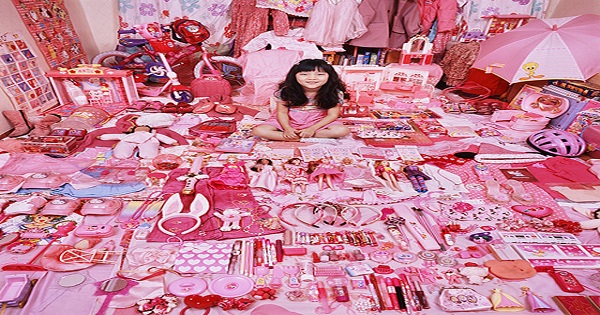 ORANGE
Between red and yellow, orange color exist in visible spectrum. It is also termed as tradition color. The name of the color is taken from the fruit Orange. The color is associated with energy, activity, taste, warm, aroma, unconventional, danger and autumn season. It is considered as one of the important color for Hinduism and Buddhism.