India's largest telecom service provider Bharti Airtel signed an agreement with network infrastructure supplier Ericsson 3G and 4G services across selected circles. This contract is for improving existing 3G network services in five circles and to install 3G Networks in other three circles, in addition to start 4G connectivity in Delhi and in four other circles. As a part of contract Ericsson will supply, install and manage 3G services to Airtel at an affordable cost.
"We will be responsible for 3G expansion in eight circles of Airtel and for 4G roll out, we will be providing services in five circles starting with Delhi," said Nishant Batra, vice president of Ericsson engagement practices in India.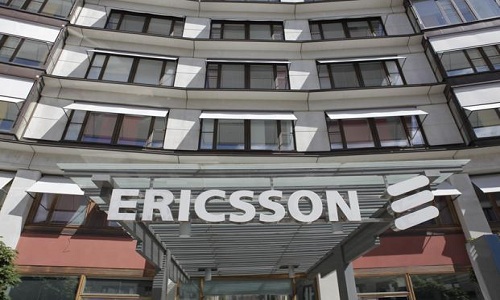 Ericsson has kept the names of the cities confidential citing its agreement condition with Airtel.
For establishing 4G services, Ericsson said it would provide multi standard radio equipment which works uniformly with 2G and 3G networks installed by Ericsson.
The company also said that it has betrothed with several mobile operators to establish 4G network services in other cities in the country.
The Swedish firm said that it is determined to Make In India, a national program designed to transform India to a global producing hub and said it would invest around $20 million to establish a manufacturing unit in Pune.
The firm has an facility in Jaipur to manufacture telecom network infrastructure which caters to domestic market, and it is rolling out to establish a second facility in Pune with an investment of  $15 to $20 million for exporting equipment to various countries.