In a bizarre incident, an Ex-Army Officer has alerted the National Intelligence Bureau after his daughter indicated to join in dreaded Islamic State terrorists.
A woman who is in her mid 20's is a Delhi University Graduate is now planning to go to syria to participate in the ongoing war. Her father has warned after getting suspicious about her daughter activities and Intelligence Bureau is trying to convince her by saying that joining IS is not a good idea.
The former Delhi Graduate went to Australia to complete her higher studies got radicalised and became a completely changed person.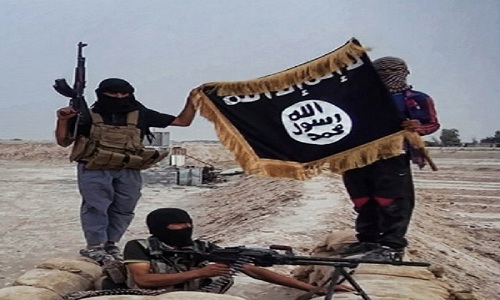 According to the reports, her father approached NIA for help and asked to counsel and de-radicalising his daughter.
Two months ago he was tripped upon her suspicious activities while she was reportedly in contact with ISIS group. Born as Hindu, she wants to convert her religion and go to Syria via Australia.
There was increase in the number of youth getting radicalised by ISIS group. Recently a woman was accused of being an ISIS member was banished from UAE. Last week four Indians were banished for being ISIS supporters by UAE.
Indian government believes that radicalization is not a major problem in the country as in Australia. But few cases show that the root of the problem is in deep should be taken seriously.