Facebook has disposed a student Internship of after learning that he has exposed a privacy flaw in its Messenger App. Aran Khanna, a Harvard Graduate student who was in a  summer internship at this social media firm created an app that allows to track the users location with the help of its Messenger App.  The name of the app called as Marauders Map is an extension of chrome, which uses Facebook Messenger data to show exactly from where a person send messages.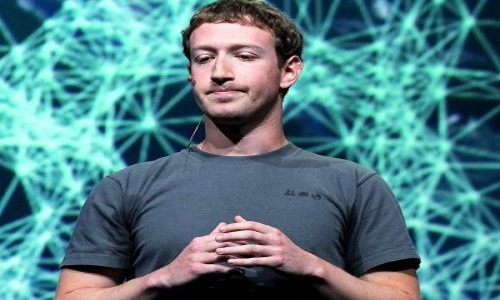 Aran posted a tweet regarding this on May 26 which was circulated and became popular in social media. After hearing about this app the company has asked Aran to deactivate it and went further by disabling its location sharing from desktop ensuring his app would not work even if he had not disabled it.
"There were over 85,000 downloads of my tool, more than 170 news articles, and 3.6 million Twitter users exposed," said  Khanna.
After a week, Facebook has upgraded its Messenger app by saying:
"With this update, you have full control over when and how you share your location information."
A day after Marauder's Map was posted on media, he had received an e-mail from company HR that his summer internship has been revoked because of violating Facebook user's agreement, his post not meeting ethical standard as an intern.
Company was aware of this privacy flaw for three years since its launch in 2011.
Companies generally encourage their volunteers for exposing security faults. Facebook has forgotten that it was initially originated from Harvard dorm room, but now it has repudiated internship of a student who launched an app from in his dorm room.