Maharashtra is showing its positive response on "Liquor Ban" across the state. Government is planning to take action on three districts Chandrapur, Wardha and Gadchiroli where the liquor ban is already in practice. Chief Minister 'Devendra Fadnavis' made this statement on reply to the question of NCP MLC Sandeep Bajoria in state legislative council.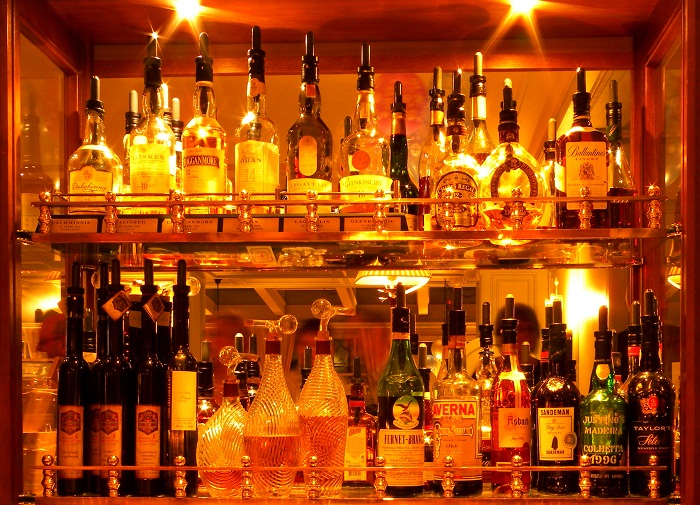 In Yavatmal district, Yavali village's police patil who was against illegal liquor sale was beaten with stones to death said Bajoria. He stated, government is imposing ban in Yavatmal district but it was an unfortunate incident that people who work on executing machinery are being killed by liquor mafias. Government need to take strict action against them on this discouraging act.
As it is a major issue CM claimed that all business people of liquor, milk and medicine adulteration must be punished. Due to local adulterated liquor, recently 104 people died in Malad at Malvani for consuming it. But Advocate Mahendra Sandhanshiv proclaimed that people elected BJP no to change their eating and drinking habits. Instead of helping farmers committing suicides government is much interested in banning liquor which give enormous revenue to state. At first they grabbed food (beef) now its time to snatch drink. So in next elections people will also show their place.
Fadnavis stated,
"We will impose the (liquor) ban across the state after studying the results of the same currently imposed in three districts in the state. But, as a ramification of this complete ban decision, smuggling of liquor has increased. Besides, the adulterated liquor business is also flourishing, which needs to be looked into. However, capital punishment is not in the purview of state law. But we will take up the issue with the Center and ask it to make amendment in the law. If that happens, capital punishment will be given to those involved in such businesses."