Farmer leader V M Singh will Tuesday formally declare the formation of his political outfit 'Kisan Party' in Lucknow targeting 2017 Assembly elections and after that tail it up with an enormous farmers rally on 23rd December in Delhi. The rally will likewise stamp former Prime Minister Chaudhary Charan Singh's 113th birth anniversary.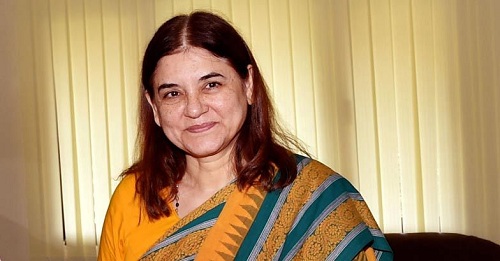 A former MLA 'V M Singh' who has unsuccessfully challenged Lok Sabha elections on several events, is cheerful that he would have the capacity to get the space left vacant by Bhartiya Kisan Union and the declining fame of Jat leader Choudhary Ajit Singh. Singh clarifies his political counts saying, we have come in touch with no less than 50 lakh family unit in the previous two decades. On the off chance that each household has four votes on an average, this implies we have the support of two crore voters.
He included that he would not ask the votes. Singh said we have helped the farmers in their struggle. Presently we would engage them to give us political power to change the situation. Before, the leader has held a many agitations, taken up sugarcane farmers issues, and filed petitions in the courts in the interest of the farmers. All issues concerning the farmers are holed up behind this Hindu-Muslim issue. He said, we are appealing farmers to shed this religious and caste motivation and approach for their
rights. There is no comparison between us and BKU. Rakesh Tikait lost pitiably and Ajit Singh too has lost offer. We want to tap all the space left empty.