J Manjula is chosen and appointed as first female director general of Defence Research and Development Organization to the Electronics and Communication Systems congregate. On Wednesday, Manjula being formidable scientist presumed charge as DG. From second peal of DRDO seven groups of DG's have reported regarding organisation's Director General. For DRDO's Defence Avionics Research Establishment (DARE) Manjula is the first women director who is from Osmania University honoring electronics and communications engineer (ECE).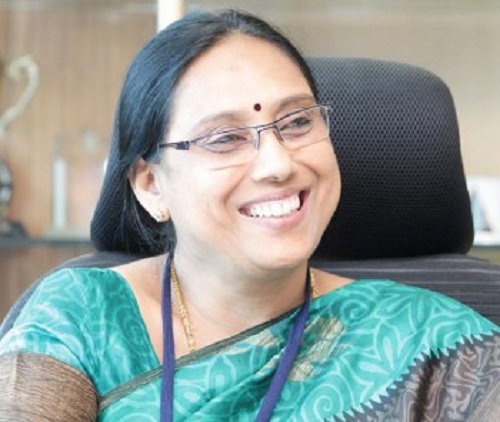 She said, "It's a very responsible position and a great opportunity that DRDO has provided me. I hope this inspires more women to take up science."
She was born to high school principal J Sriramulu at Nellore District in 1962. Manjula faced many odds in her childhood being a student. At that time several families learned need to educate girl child and her parents gave their encouragement too but could not provide education in mathematics which is her most desired aspiration. She came out through many struggles, later in 1987 joined in DRDO and dealt in Defence Electronics Research Laboratory, Hyderabad. He served there about 26 years in the stream of integrated electronic combat.
She is honored with DRDO Award for her Performance Excellence, Scientist of the Year 2011 and in 2014 she attained India Today Woman Summit Award. A press release said,
"She has designed and realized fast signal acquisition receivers, high power RF systems, responsive jammers, controller software etc for various systems inducted in Army, Navy, Air Force and Paramilitary."