India's largest online retailer Flipkart has launched a new feature to its mobile app on tuesday. This feature tagged as Ping Inside allows users to share images of the product and chat each other while shopping.
This service automatically adds all your contacts from the smartphone. If you want to invite your friend to ping, he/she will get an SMS and if the app is not installed in their mobile they will be asked to install it.
"Shopping in real life terms is a fun experience. But online shopping till now was an isolating experience which we are trying to change with this new chat feature," said Punit Soni, chief product officer at Flipkart.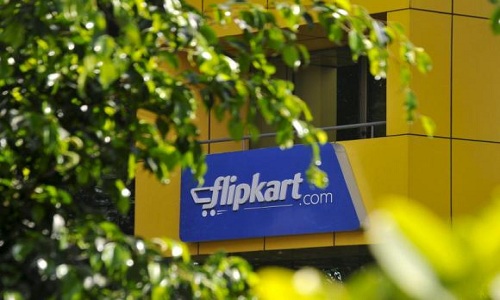 Flipkart's Chief Product Officer Punit Soni says this app has been designed from scratch and its User Interface just look similar to Facebook Messenger.
"Since 2007, we have seen a fundamental shift in the way users use internet. About 41 percent of India's ecommerce happens on mobile. There are more people buying low cost android devices and when they buy that – messaging and buying are the prime things they do," Soni added.
This app has been designed to be effectively used even in slow internet connections and for low cost smartphones. The app consumes very less data which is only 2MB and it is compatible with any smartphone running on Android 2.1 and above version.
Today, Flipkart has 50 million users and approximately 70% of them shop through this mobile app.