There are multiple leaks going around the internet about the release of Nexus Phones by Google. According to the report from CNet, google is planning to announce two new Nexus phones that runs on Android and the big day is going to be on September 29 in San Francisco.
However there is no confirmation on the names of the phones, we have been hearing about the two phones, one made by LG Nexus 5X and  another by Huawei Nexus 6 (2015).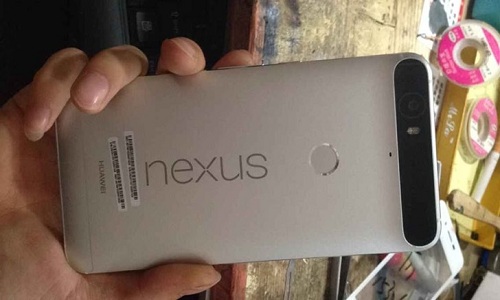 The one made by LG should be a small one with size of 5.2-inch with 1080p screen. It probably powered by hexa-core Snapdragon 808 (like the G4) coupled with 3GB of RAM and device backed with 2700mAh battery which is sufficient for 1080p. As per speculations LG Nexus 5X comes with preloaded version of  Android 6.0 Marshmallow. As far as its price is concerned it is expected to be $50 expensive than the original Nexus 5 from 2013.
The Larger one Huawei Nexus 6 comes with 5.7-inch QHD (2560×1440) screen and it is powered by powerful Snapdragon 810 chipset coupled with 3GB of RAM.
The common is that both the mobiles have fingerprint reader on its rear end, which was planned to be a feature of Motorola going several years back and both phones comes with reversible Type-C ports.
These mobile phones may be available for purchase on the same day of release through Google store. However the representatives declined to comment on the release date.