Search Engine Giant Google has revealed a new search app that allows mobile users to search  the internet to meet their daily needs.
"With more Indians using smartphones for online access, our new product Google House helps them search maps, photos, translate and use YouTube apps on mobile devices" Google India marketing director Sandeep Menon said.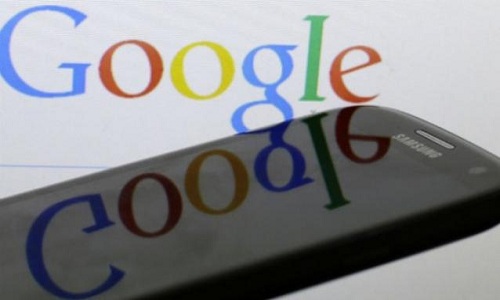 According to the survey by a US based company, about 500 million Indian retrieve information from internet through Laptops/PC's, while other 490 million use their smartphones to access the internet by 2017, as opposed to 300 million on PC's and 150 million on smartphone.
"India is adding 6-7 million new mobile internet users every month, which is more than the five-million population of Norway in northern Europe. No wonder, India has overtaken the US in mobile penetration and is second only to China," Menon said at a product preview.
Smartphone revolution was highly observed in India where people use their mobile has become a multiple device for communicating, searching and retrieving information with the use of apps like Whatsapp, Facebook, Viber etc.
"For instance, Google Translate app helps users overcome the language barrier by translating text matter like street signs or menu lists by opening the app in your mobile phone and pointing its camera at the text in Hindi and other Indian languages," Menon said.
Similarly, Google Photos app backs up the photos across all mobile devices automatically
"A whopping 1.8 billion photos are uploaded every day the world over, including 93 million selfies and more photos are being added every two minutes," Menon noted.