The government has banned two websites that were being procured by sympathizers and potential enlisted people across the nation due to fighting the latest pattern of online radicalization by terror groups like the ISIS. On Wednesday two other Facebook pages related with Jammu and Kashmir were additionally blocked after a state meeting to review the risk of online radicalization and contempt mongering on the Internet. While certain sites confront a ban, the government is trying endeavors to guarantee that hate substance is expelled from platforms like Twitter and Facebook.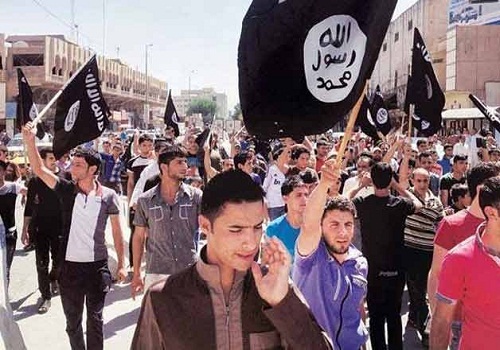 The action was advanced after an appraisal done by agencies observing the online content says a many websites and social media are generally utilized as an apparatus for making communal flare-ups and terror related exercises. Authorities of the ministries of home, agencies and telecom like the Computer Emergency Response Emergency Team-India (CERT-In), Intelligence Bureau, the National Technical Research Organization (NTRO) are pondering on the quick measures to battle the developing use of the internet for spreading communal hatred and terror teaching. Setting up of a 24×7 'Situation Room' to examine and produce knowledge on online networking as a community oriented activity including many ministries is additionally being discussed.
The ministries of home,external affairs, information and broadcasting along with information technology can be a part of this set up at starting. A per sources there are 30,000 such twitter handles and other social media forums long with websites that are heaving venom and little should be possible to screen every one of them and act eventually.