Central Labour Minister, Bandaru Dattatreya has intimated Parliament in a written response to Lok Sabha recently that at-least 9,303 individuals belonging to minority communities were selected in various central government, public sectors and government banks during 2014-15 fiscal year.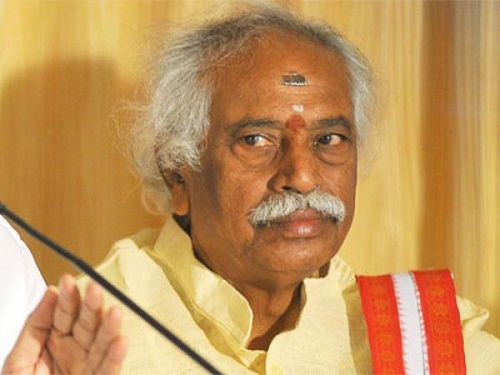 Bandaru Dattatreya quoted that almost 8.5 per cent of the total recruitment in the country have favored the minorities which clears the speculations on BJP Rule. Our party has not made any biased decisions while recruiting central government employees, BJP Government has hence proved that its prime motto is to serve people irrespective of their community.
As per statement, in the last fiscal 651 Minority communities were recruited by Central government ministries, departments and attached division offices. Government is also working on bring new amendments to safeguard downtrodden minorities in the country.
2,303 people were recruited by para military forces while 5,572 people who belong to Minority community were hired by financial institutions and public sector banks. In the last year fiscal postal department recruited 777 people belonging to same minority communities.
Anyhow, till now there was no data availability concerning such requirements in the public sector enterprise. According to 1992 National Commission for Minorities Act, Minority communities include Muslims, Christians, Sikhs, Janis, Zoroastrians (Parsis) and Buddhists.